About
Gadget Geek is an Affiliate Website where you can find all Things related to Technology, Gadgets & Accessories.
Here you will find information about Top gadgets, Best gadgets, Latest gadgets, etc.
This site is specifically dedicated to gadget lovers.
Why We Exist?
The Mission of Gadget Geek is to Entertain and Educate People About the Technology That Matters.
We Cover all Consumer Tech, be it Phones, Smart Home Devices, Cameras, Laptops, and Home Entertainment.
What We Do?
We Give You Tips, Tricks, and How-to From What to Buy, Where to Shop, Where to Find Deals, Discounts & Coupon codes.
We will also give you gadget reviews to help you choose the best device for all your needs.
If you are looking to buy any phone or laptop then we have special sections where you can read about the specifications and price of the device.
All this information will help you choose the best gadget for yourself.
We also provide some posts on new technology and gadgets so that you can keep updated with the latest technologies and news from the world of tech.
How We Do?
We review products based on the following criteria:
How good a product is when compared to other similar products
How well a product is designed, and how good its aesthetics are.
How efficient a product is in performing its intended functions.
How durable a product is, i.e how long it will last before it needs to be replaced
Whether the product delivers good value for its cost.
Whether the product is innovative, i.e whether it introduces new technologies or has features that are unique to its kind.
How much utility a consumer can get from a product, i.e what benefits does it deliver?
Is the product easy to use? Is it convenient and easy to set up and use on a day-to-day basis?
Whether the product has good customer service and warranty support
How well a company markets its products.
How innovative are their marketing techniques?
How eco-friendly is the product?
Is it made from environmentally friendly material or does it have components that can harm the environment if not disposed of properly?
Does the manufacturer comply with international standards for environmental conservation?
Whether the product has good resale value.
This includes things like whether the product retains its resale value after 6 months, for example.
All of these are unique aspects that make a particular device stand out from all the rest.
While some of these criteria may not be applicable to certain products, we do our best to cover as many products as possible.
Editorial Process
The editorial team at GadgetGeek conducts an extensive research process before doing a product review.
We do our best to ensure that what we present to you is factually accurate and completely unbiased.
To make sure that the information on this site is original, the GadgetGeek team does not plagiarize any content or copy press releases directly from the manufacturer.
We ensure that every review is written in the writer's own words.
Additionally, we do not accept any sponsored content on our site, nor are we influenced by manufacturers to write positive reviews of their products or negative reviews of their competitors' products.
We provide unbiased reviews so that you can make an informed purchase decision based on your needs.
About Gadget Geek Team
Gadget Geek team comprises writers who have been writing for many years on different topics.
We have specific writers for different gadgets so that we can bring you the most accurate specifications and reviews.
This helps our readers.
We have a dedicated team of gadget experts who have been testing and reviewing products for several years.
This experience ensures that we bring you the most accurate information on a device, be it a phone or a laptop.
The Management Team:
Content Editors – These are experienced writers from different walks of life with sufficient knowledge about technology gadgets & accessories Gadget Reviewers.
These are experts who test and review products for Gadget Geek.
They have been in the business of testing gadgets for several years now.
Gadget Geek team has good experience in publishing gadget reviews & news on the technology industry.
We have thousands of visitors daily to our site so you can reach out to the maximum number of people who are affected by your products, services, or brands.
We have contacts with most of the reputed websites.
This is an added advantage for our readers because they can get updated information on gadgets from one place.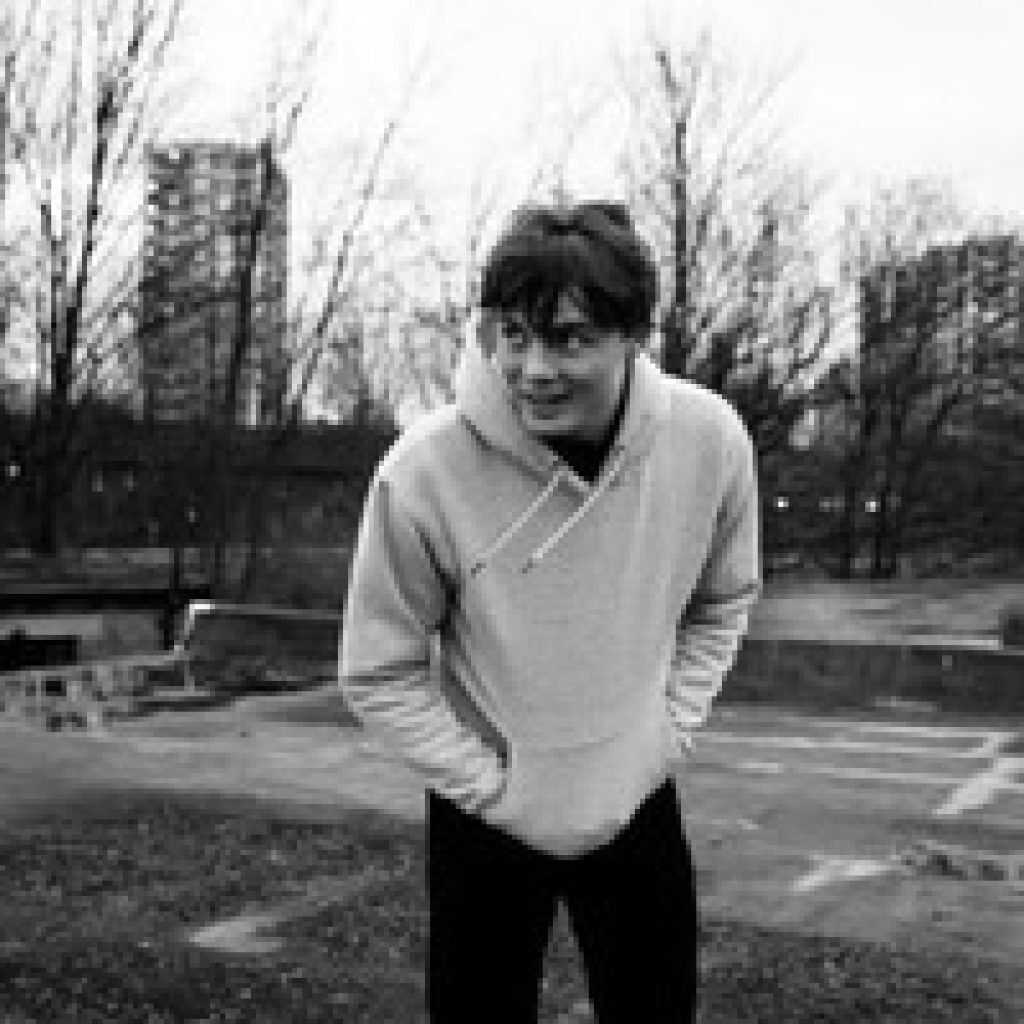 James Smith is a Tech Writer and Enthusiast who's been writing for Gadget Geek since its inception. Currently, his role is to write about the Latest Technology News and Reviews of the Most Popular Gadgets on the market.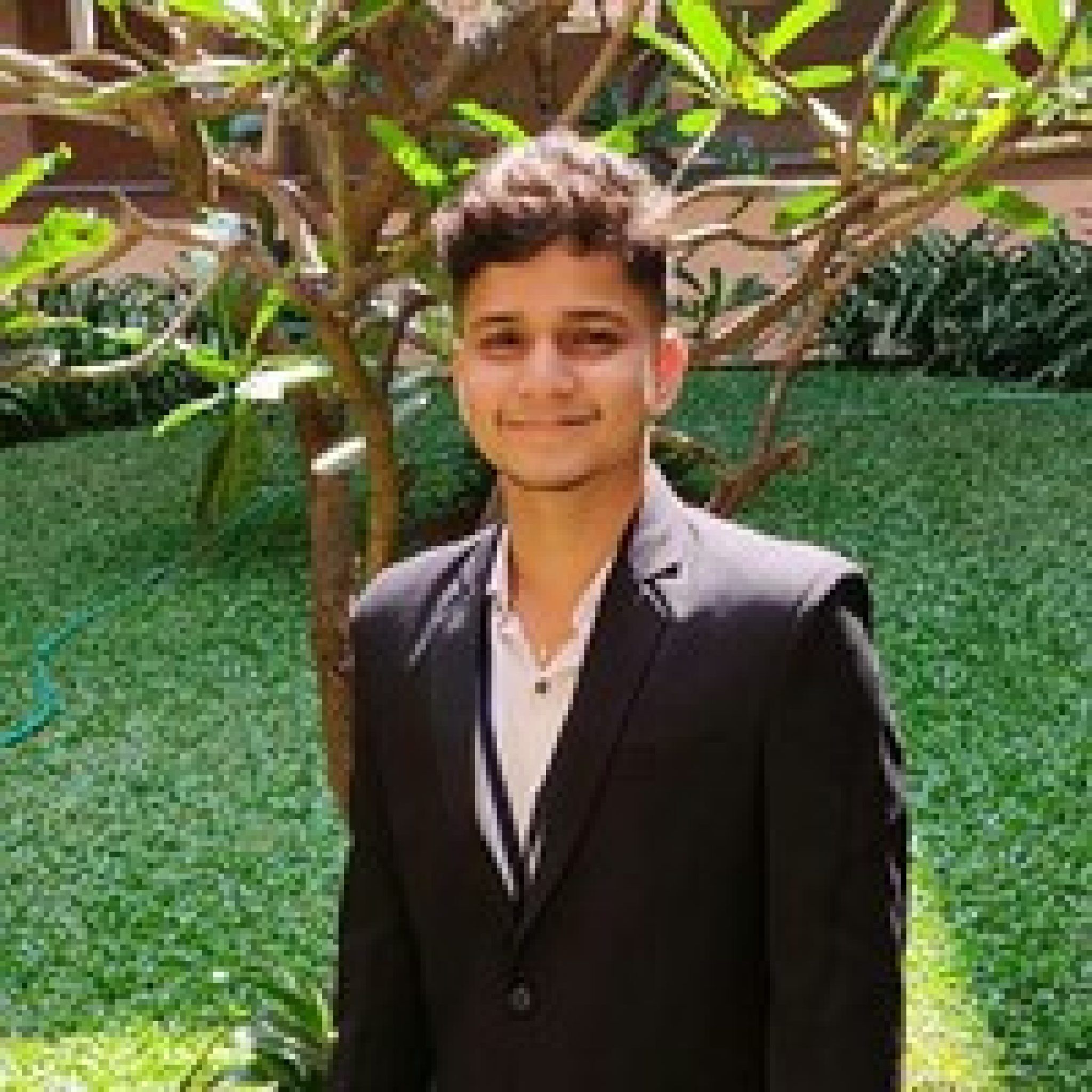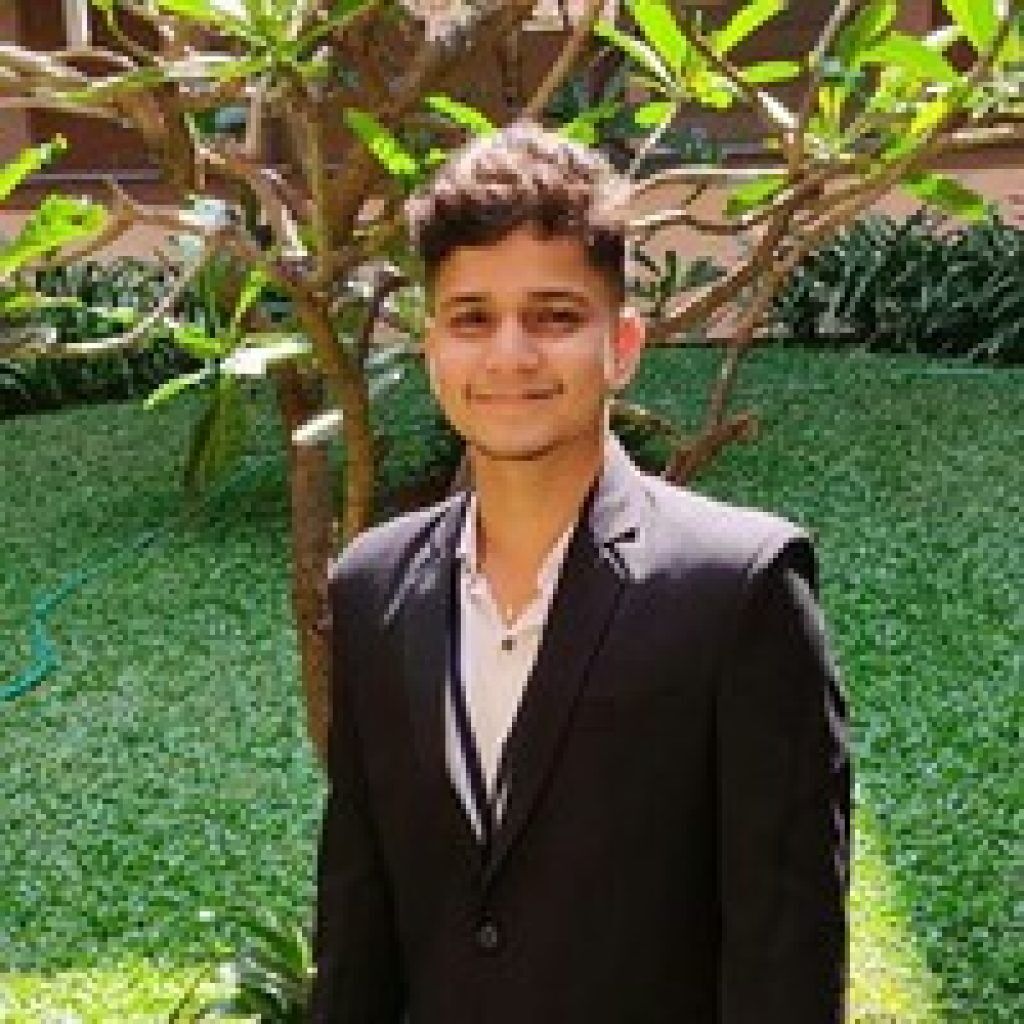 He is an Electronics Engineer, and a writer with a keen interest in the latest developments in technology, design, and engineering. He is a content editor and proofreader at Gadget Geek.
Getting in Touch
We would love to hear from you if you have any feedback about the blog or the articles we publish or would like to get in touch.
There's no monopoly here on the facts-tell us what you're thinking.
Stay connected via email or the comments section.